Our fantastic bridge -- Bridgination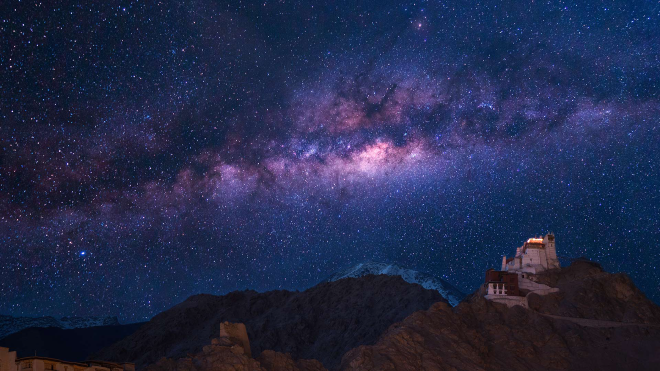 So, it's time to prepare for the final exam and enjoy the only moment we have in fundation period. In addition, it's time for me to do some review.
One of the colorful activities
May is the month of all kinds of colorful activities in my school. I participated in the bridge building competition which I was really reluctant to at first.
it's our bridge: "Bridgination", the name is given by myself!
Hard and harsh
It was really a hard and harsh time for me to build a beautiful and strong bridge because I had no idea about any stuff about the bridge. What's more, I have a team that I didn't appreciate previously. Maybe I just wanted to do it with the mentality of playing. What kind of bridge, how to build the pillar, how to connect all the parts united? I didn't know how to deal with these massive problems. We just went forward step by step, mistake by mistake. My teammate, Skywing (a frightening name right?), who is talented in building arches for the bridge, tried to make tons of archs used for his bow and arrow instead of being a part of our bridge. I didnot know how to persuade him at all. But luckily, he finally finshed the arch customed only for our bridge.
Presentation
Maybe it's a pretty sucessful presentation? I don't know. However, it's my first time to stand in the face of all the students from fundation class. I weared a suit because I think it's a very formal occasion to show my respect. I was told I only had 5 minutes to present which truly makes me nervous and anxious.
At the moment standing on the stage, I saw the expecting eyes from the audience clearly. Speaking aloud with the gesture of my hand, it's the only thing I remember. Everything including additional preparation was all forgotten behind my head.
When I finished, I heard applause one after another. I was excited and proud of my teammates and myself.
Result
We won the Design Award and Aesthetic Award finally. It really surprised my teammates and me.
Something I learn from it
Team spirit
We are like a loose sand at first but after the hone, we all have grown up in several aspects. I am very thankful to my teammates Skywing, Wooken and Sydeny.
Making some friends
During the process, I was helped by many people including my classmates who was not in our team, the students from other class, the foreign teacher, the physics teacher…